One hand? Chronic pain? Our easy on bra is for you.
Designed specifically for arthritis, MS, shoulder injuries, stroke, etc.
SHOP BRAS
Take Our Size Quiz












A bra that adapts to you, not the other way around
Whether you're lying down, sitting up, or standing, there are multiple ways to slip into our bra.
Comfort or style? We say both.
Forget fumbling with hooks and painful underwires. Our front closing bra is designed with soft but sturdy fabric, so you're supported and comfortable from sun up to sun down.
Supportive & Size Inclusive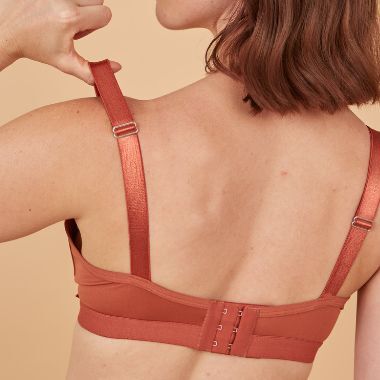 Comfortable Construction
Designed with broad sides and wide straps, this wireless bra is endlessly comfortable.
Soft Fabric
Our bras are made with high quality, soft fabric and thread. Perfect for sensitive skin.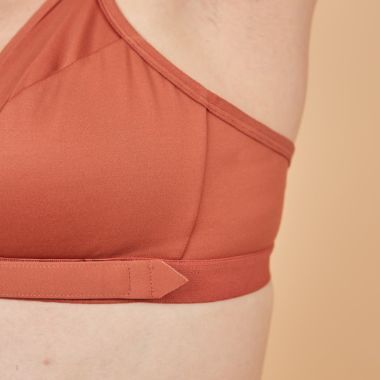 Supportive & Size Inclusive
A wireless bra with support for sizes 32B - 46F.