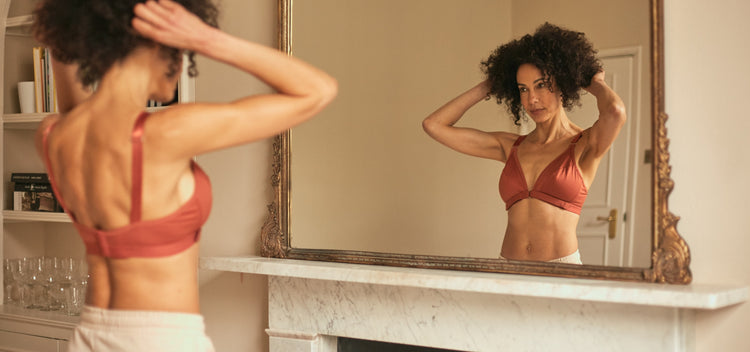 About Springrose
Helping you
feel good in your skin
Helping you feel good in your skin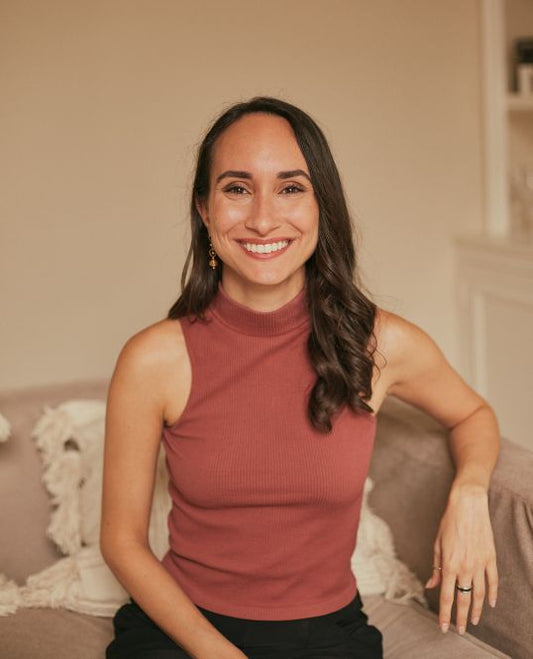 Our Mission
To create intimates as dynamic as you.
You deserve quality intimates that are beautiful, comfortable and functional. We asked women like you what they want and need, and they weren't shy about telling us. More than that, they shared their challenges and aspirations, and I was struck by their determination and grit. You are quite unstoppable in your pursuit of life, and we want to be your champion that supports you every day. We know not every day is sunshine and rainbows, but we'd like to add ease and joy where we can. Nicole, Springrose Founder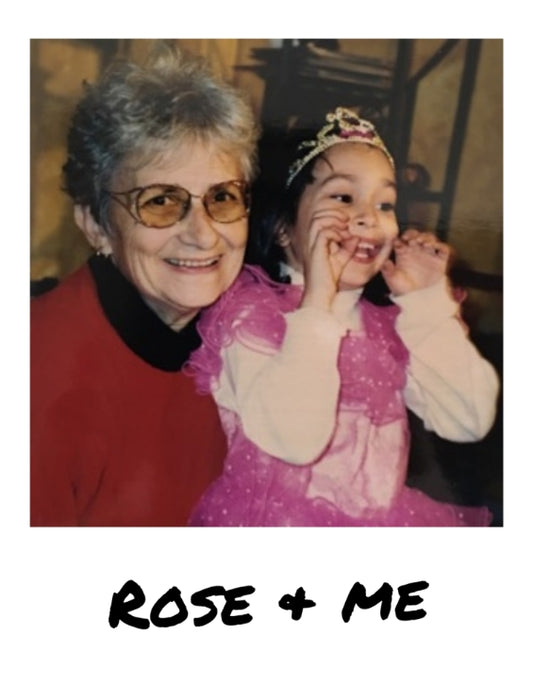 Our Story
Springrose is named in honor of my grandmother Rose
Despite living with chronic pain, my grandmother didn't let it stop her from living her life. Still, I noticed how her bras exacerbated her pain and made it challenging to get dressed. When I tried to buy her an adaptive bra, the options were unattractive, size limited, and not functional. Thus, I began my journey to create a bra that wouldn't compromise on fashion or function, so women everywhere could live life to their fullest.
Our Bras
A bra created with care at its core
Ethical
Manufacturing
Fabrics
& Materials
Tested by
Experts
PT & OT
Input
Recyclable
Packaging
Expert
Craftsmanship
Ethical
Manufacturing
Our manufacturing partner pays fair wages, provides great conditions, and champions sustainability practices
Fabrics
& Materials
Our bras are Standard 100 Oeko-Tex® certified, meaning they've been tested for toxic chemicals, and nickel-free
Tested by
Experts
We gathered feedback from women with limited mobility to create a bra that puts their needs first
PT & OT
Input
We spoke with physical and occupational therapists to design innovative, highly functional bras
Recyclable
Packaging
We try to use paper and avoid plastic where possible, so we don't add more waste to the environment
Expert
Craftsmanship
We manufacture in Colombia, known as the intimates capital of the Americas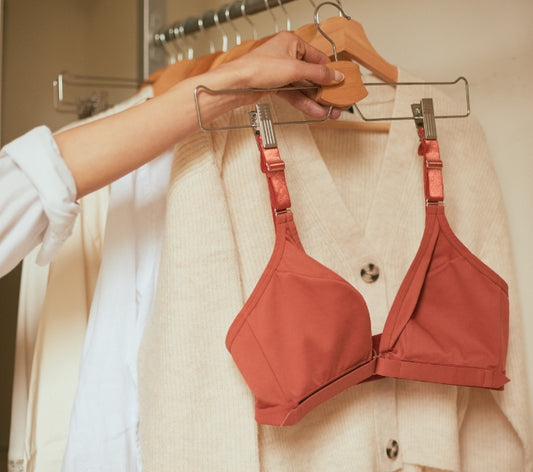 Thoughtful products built in partnership
We've partnered with premier rehab centers to develop and test our products to ensure our intimate apparel meets your needs. We also partner with foundations and associations that support communities across disabilities and health conditions.