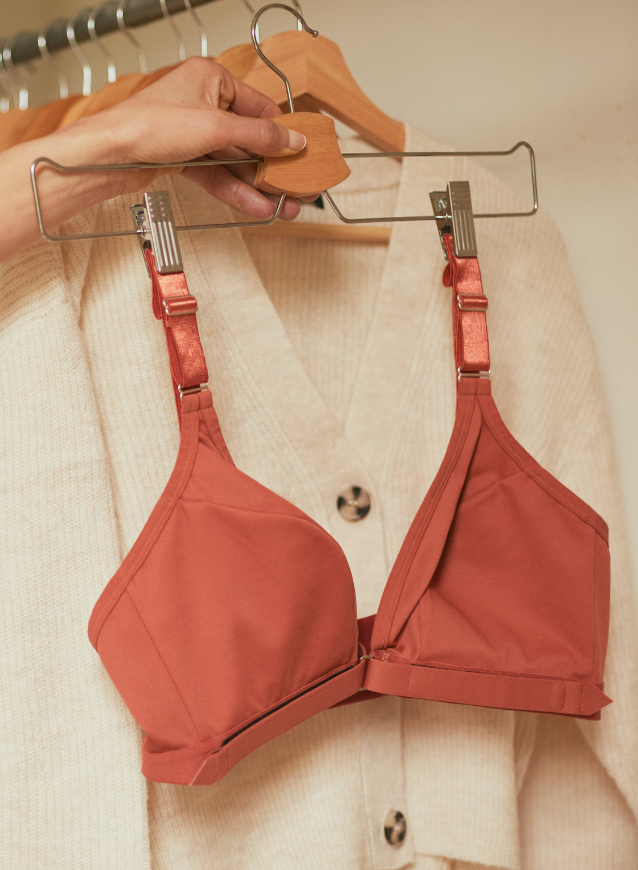 How To
Putting on your
Springrose bra
How To Putting on your Springrose bra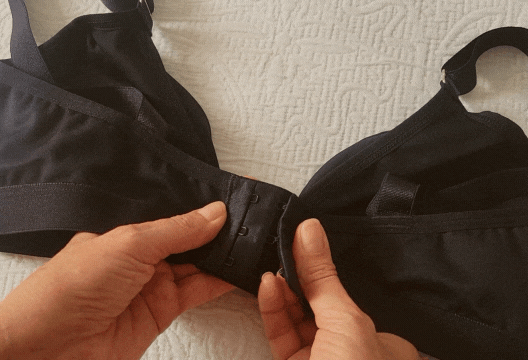 Step 1
CLASP THE HOOKS
Close the hook and eye back closure to the desired tightness. You may need to adjust it after putting it on if it's too tight or too loose.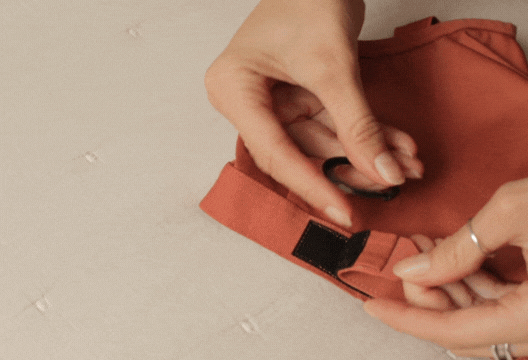 Step 2
FIND WHAT WORKS
Watch the videos below the identify which way(s) of putting on the bra will work for you. Attach the included o-rings if necessary.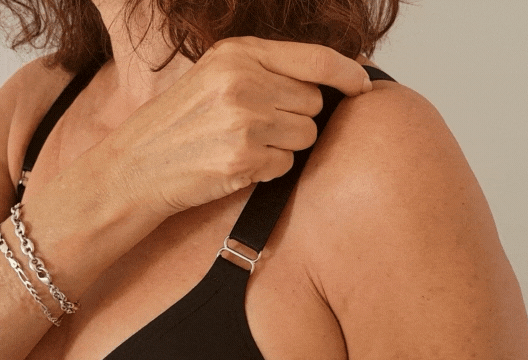 Step 3
ADJUST THE STRAPS
Tighten or loosen the shoulder straps until they are snug on your shoulders and lifting the girls. Each side will likely need different adjustment amounts.
Tips & tricks for the best fit
Ways to put on your adaptive bra
The following are suggestions, you know your body best. If you come up with a new way, let us know! Make sure to always open the bra before putting it on.
Help Center
Whether you don't know which way to put it on, you're having difficulty starting up, or you feel like you need a different size — reach out to us!
We'd be more than happy to help you troubleshoot. We can do so over email, phone, or video to make sure you're happy with your bra, or we'll give you your money back.