Designed with intentional details for those with chronic pain
Whether you have Fibromyalgia, Rheumatoid Arthritis, Myalgic Encephalomyelitis/ Chronic Fatigue Syndrome, or other chronic pain, Springrose bras are flexible to your needs.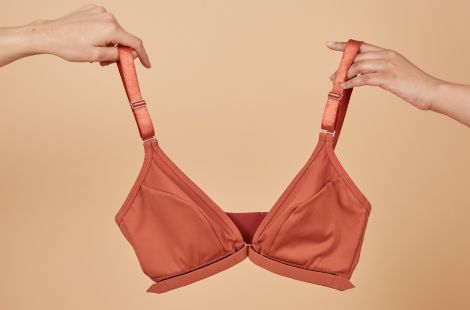 Comfort
Wireless construction and buttery soft fabric for extra comfort.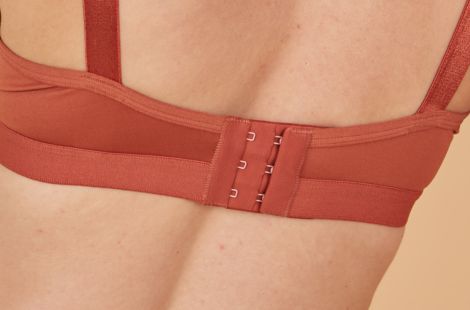 Adjustability
Front and back closing options for adjustability.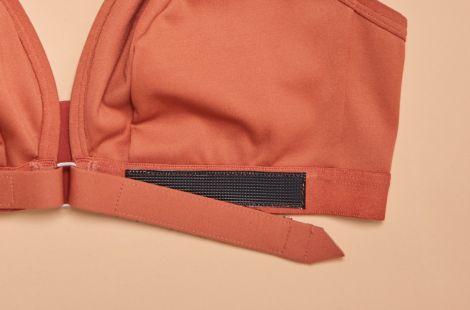 Velcro®
Innovative, soft Velcro® hook and loop to eliminate possible irritation.